Mateata Ruta
CEO & CoFounder of Aimeho Private Escapes
Mateata's mission is supporting your adventure. She and her staff look forward to working with you, and sharing the amazing Polynesian islands and people with you.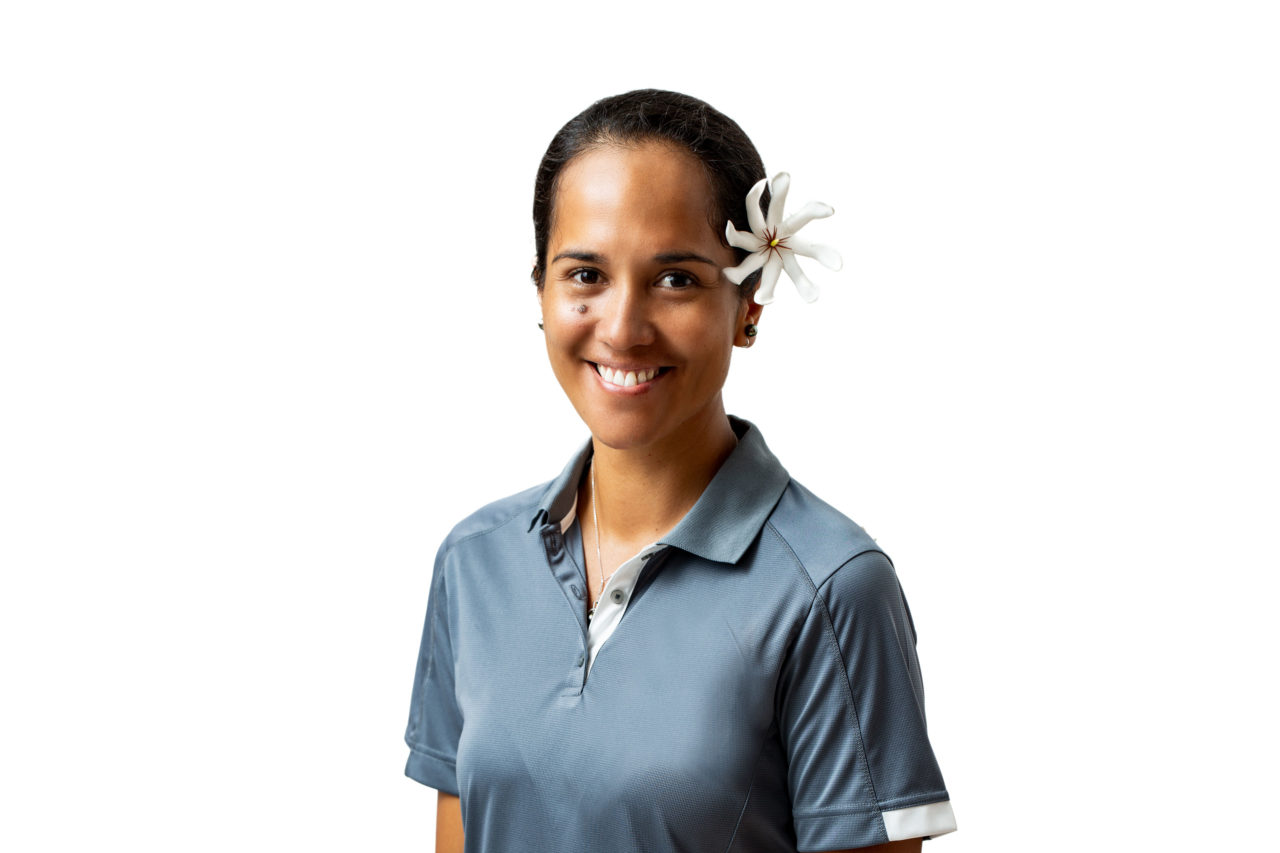 Mateata was raised in a fiercely proud Tahitian family, on the island of Mo'orea. She grew up working with her family in their own inbound-travel company. From an early age Mateata was getting a taste of working on the water while meeting people from all over the globe. These experiences provided her with some sound business sense and stoked her desire to travel the world.
At the age of 15, Mateata remembers seeing a superyacht sailing into Mo'orea's lagoon. She was awestruck and promised herself that one day she too would sail the oceans on similar vessels, following in the path of our ancestors.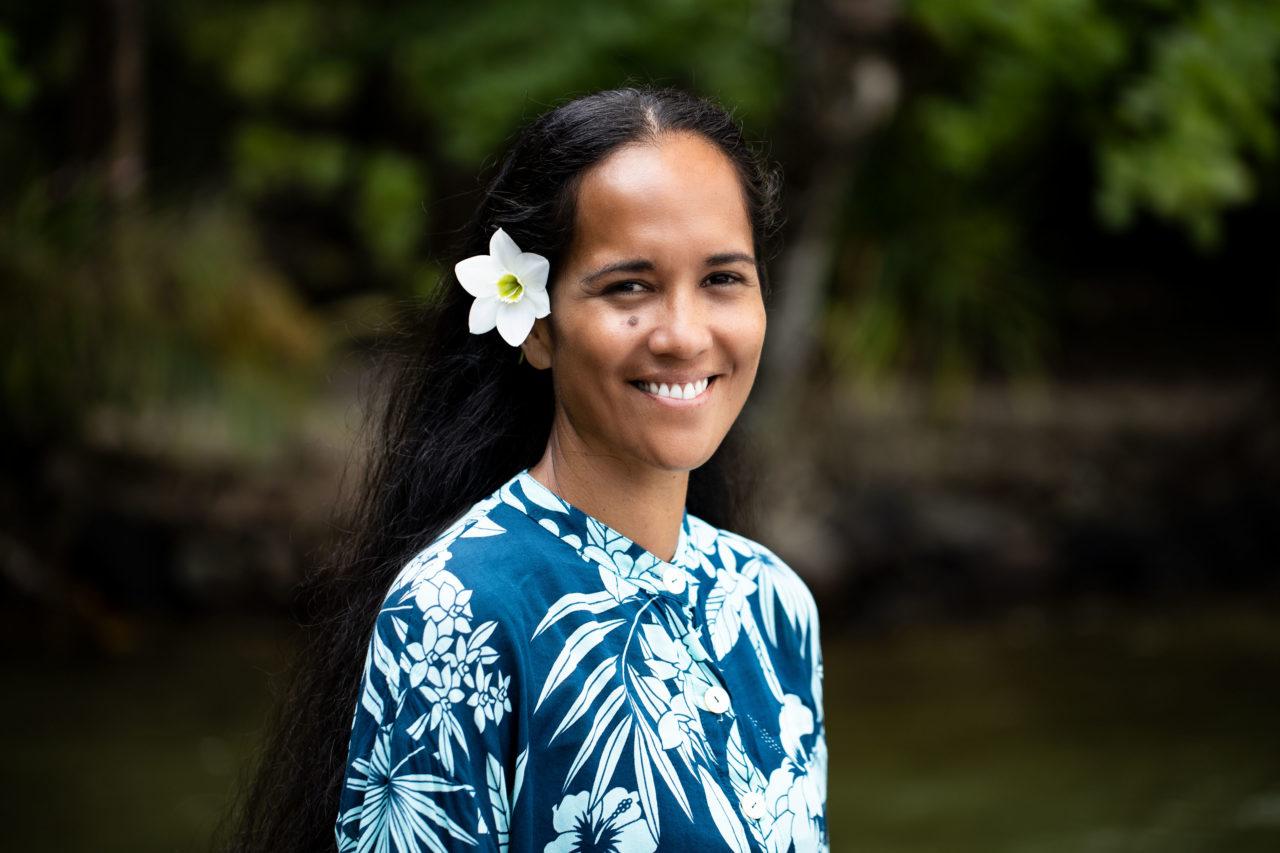 After leaving grade school, she studied International Business in France, then returning to Tahiti, set out to follow her dream of travelling the world by sea. She earned her captain's tickets at the Maritime School in Tahiti before beginning work aboard superyachts. Her voyages across the South Pacific took her from French Polynesia to Tonga, Fiji to New Zealand and all waters between. At last, Mateata was tracing the journeys of our Polynesian forebears. She spent time sailing in European waters and on the Mediterranean too, and after many epic journeys, worked her way up to officer.
With real-life maritime experience and all the necessary certifications under her belt, she decided it was time to head home to Mo'orea to pursue her life's purpose: promoting her beloved islands; employing local people, and supporting the growing yachting industry in Tahiti. In 2019, she founded Moorea Mahana Yacht Services, a superyacht support agency.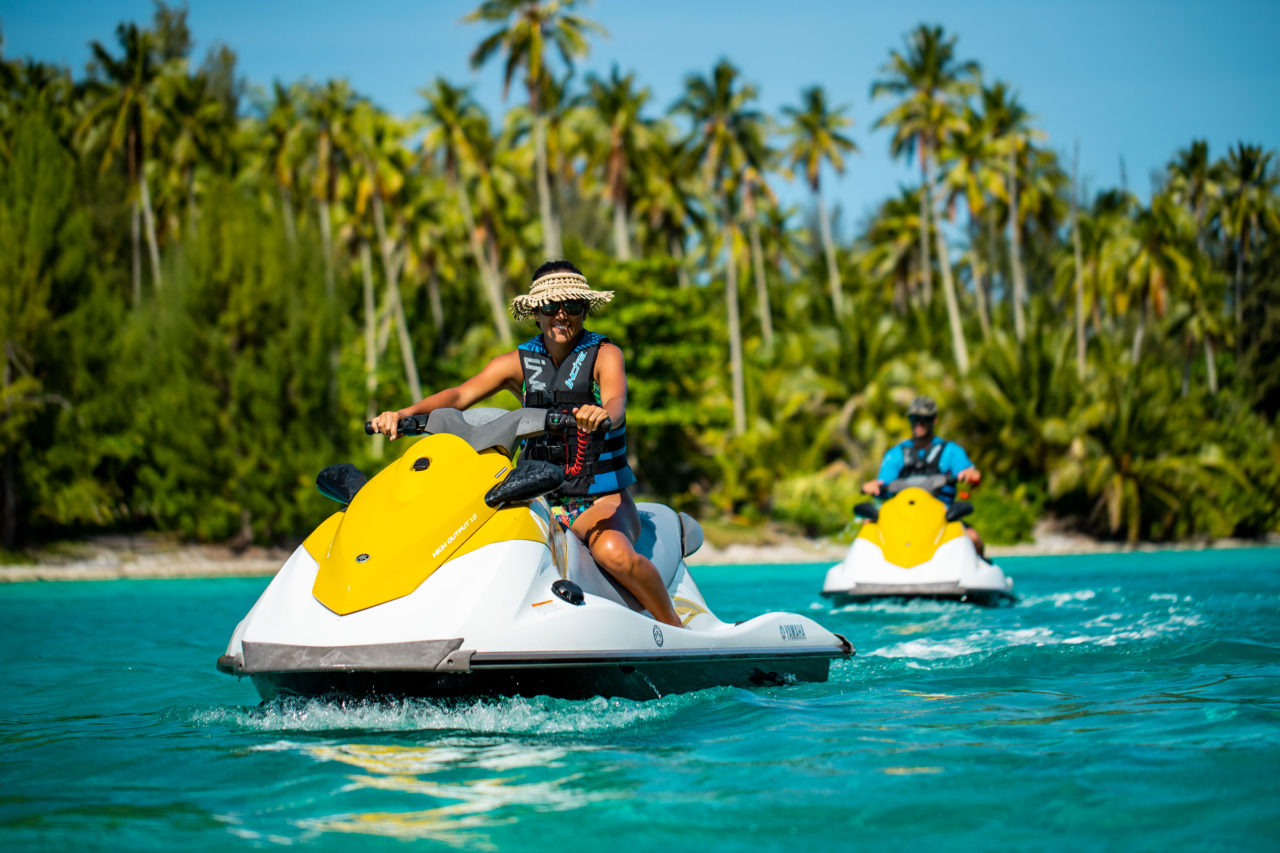 With a keen understanding of the needs of international seafarers and her deep connection with our Polynesian home, you would be hard-pressed to find a better ambassador to represent Tahiti to the yachting world. Mateata provides a fresh perspective on our motu and our people. Her energy is contagious and her expertise in creating unforgettable adventures and life-time memories for all crews visiting Tahiti is second-to-none.