Teoni Fearon
CEO & CoFounder of Aimeho Private Escapes
Maeva to Aimeho Private Escapes. We are private tour company that's going to change the way you look at travel in Moorea. Our business model is dedicated to providing you with an premium, customized, tropical island experience. We are proud to say that we have lead tours that have included international leaders, famous musicians, and professional athletes.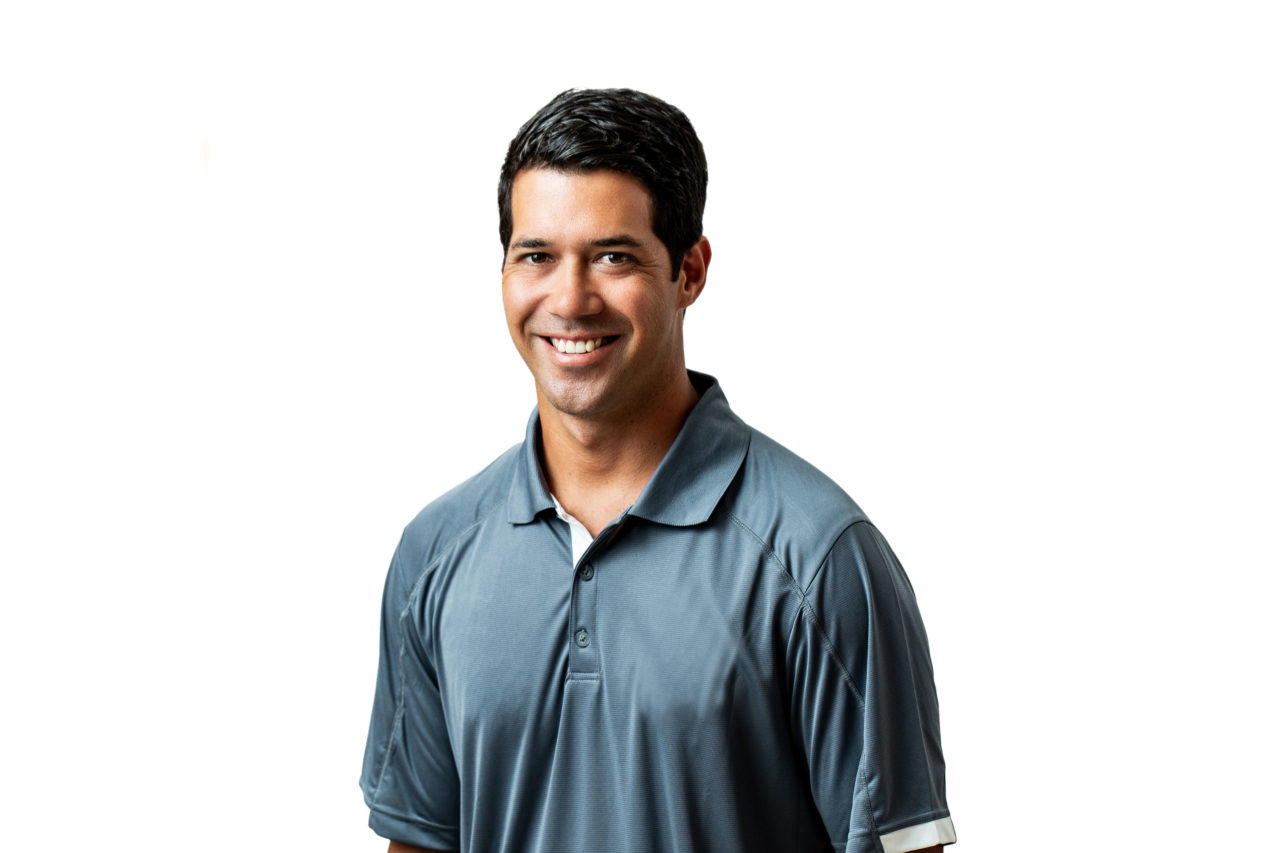 So, whether you're a frequent traveler to French Polynesia, or a first timer this is a must for you … We will provide you with a personalized , intimate, and eco-friendly tour. An unforgettable experience in this truly one of a kind destination is waiting for you. So get your cameras ready, because you won't want to miss these shots!
Let's introduce the two locally born and raised Captains you'll be working with… Captain Teoni and Captain Mateata. Their experience, professionalism, and local expertise will help guide you while planning your customized excursion. They will personally set up your itinerary and be with you on the tour.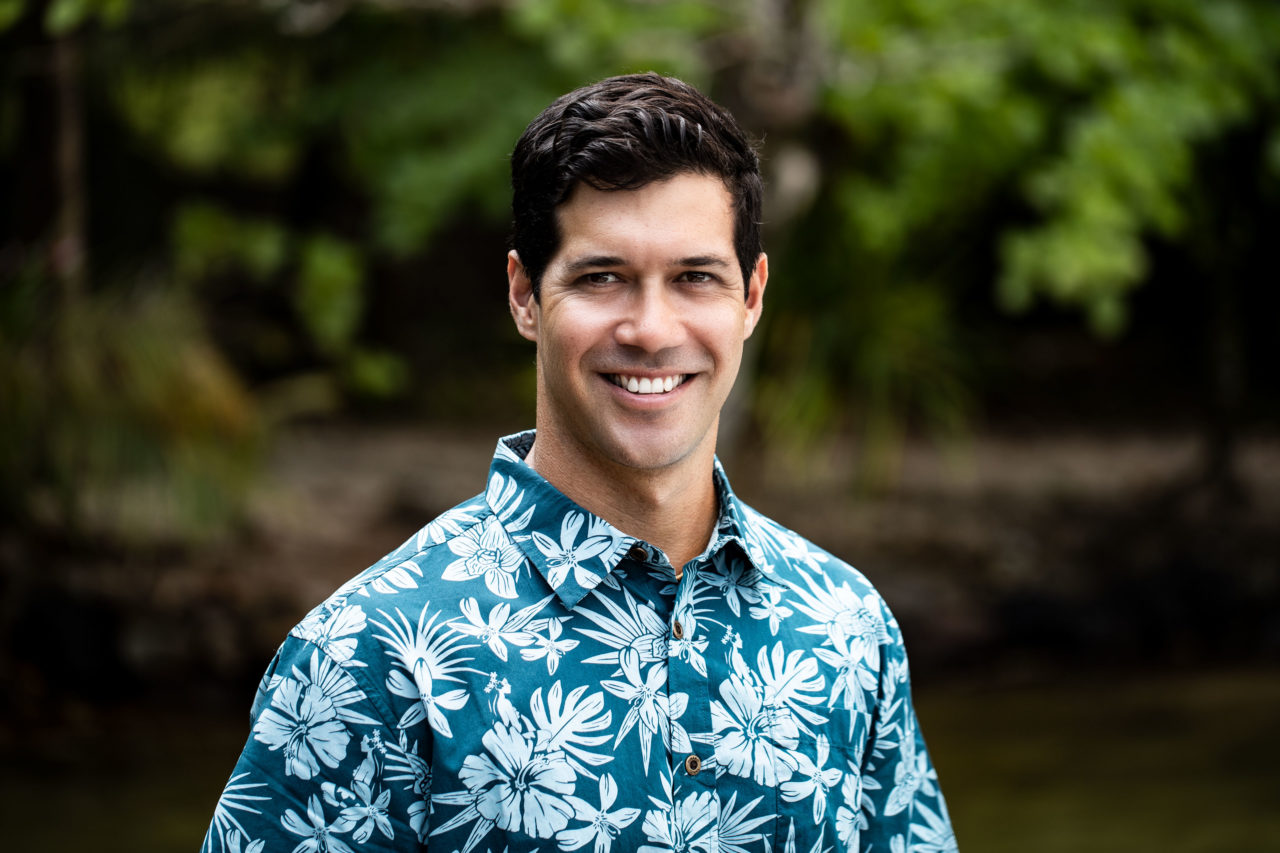 Captains Teoni and Mateata have lived, studied and worked abroad in Europe, New Zealand, and Australia. Following their university education, they were pulled back to their first love, the ocean. These proud Polynesians shifted their focus to professional training, education, and first hand experience in the international sailing/yachting, and sport fishing industries. They have 20+ years of experience in the yachting and water tourism industry. They are true water people.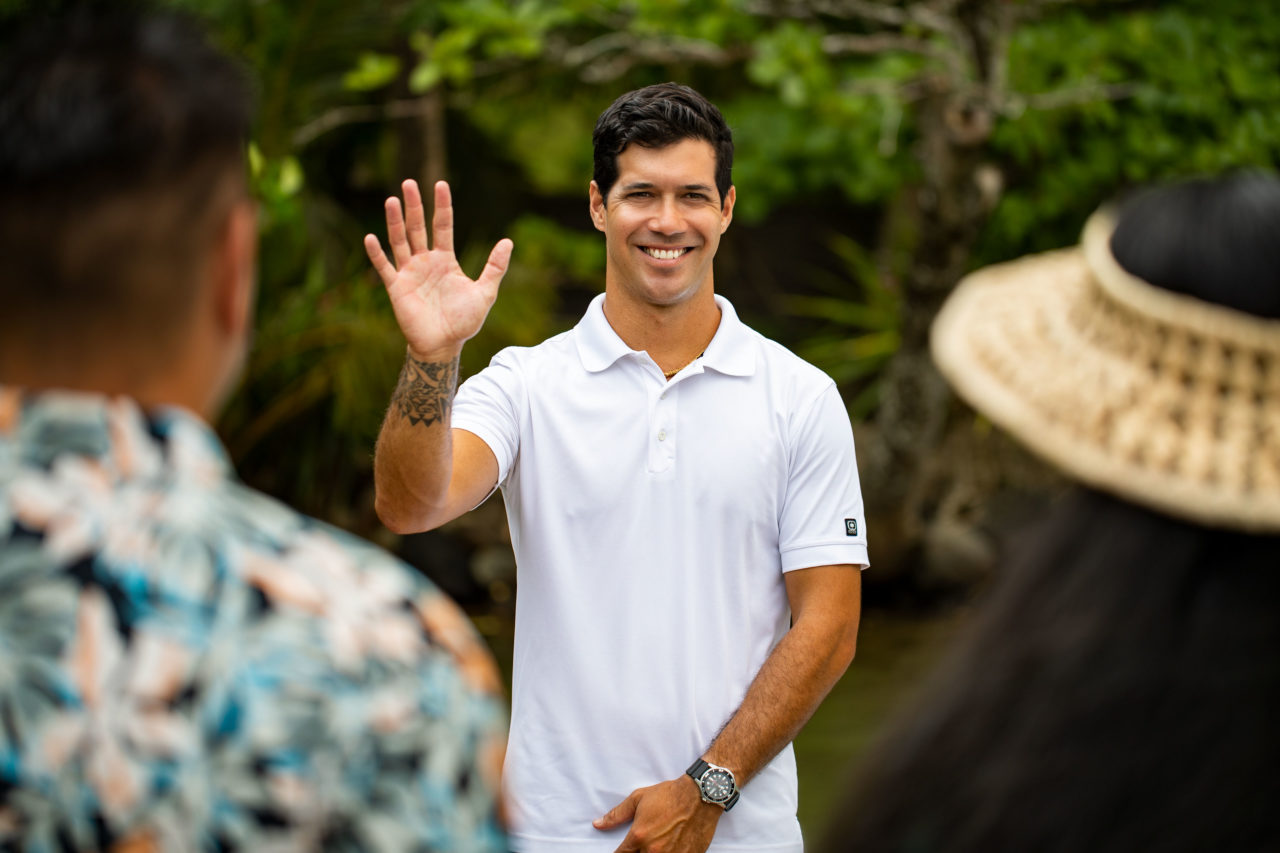 Book with confidence knowing that you are working with the absolute best. Your exclusive excursion will bring you up close and personal to the world class beauty that is Moorea.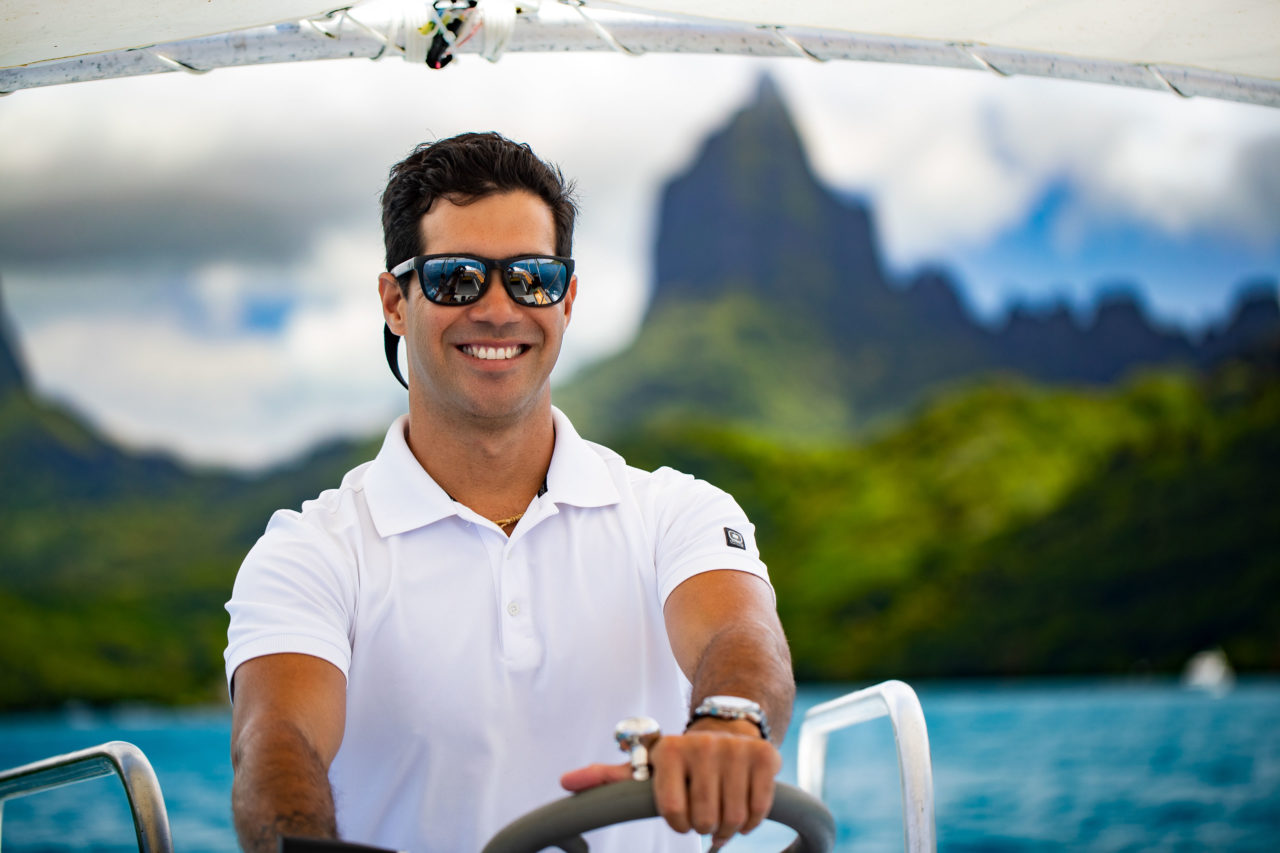 Your Captains know the many species of aquatic marine life that call the lagoon home. They know and use the plants that grow on the land in their daily life. This is their ancestral home, and they are connected to it. So as part of any personalized tour, they can give you information on the history, the lore, the flora and fauna that are indigenous to this remarkable place.
By sharing this knowledge we hope to support a major mission at (your company name). That is preserving the Moorea ecosystem, the Tahitian culture and the Polynesian lifestyle for generations to come…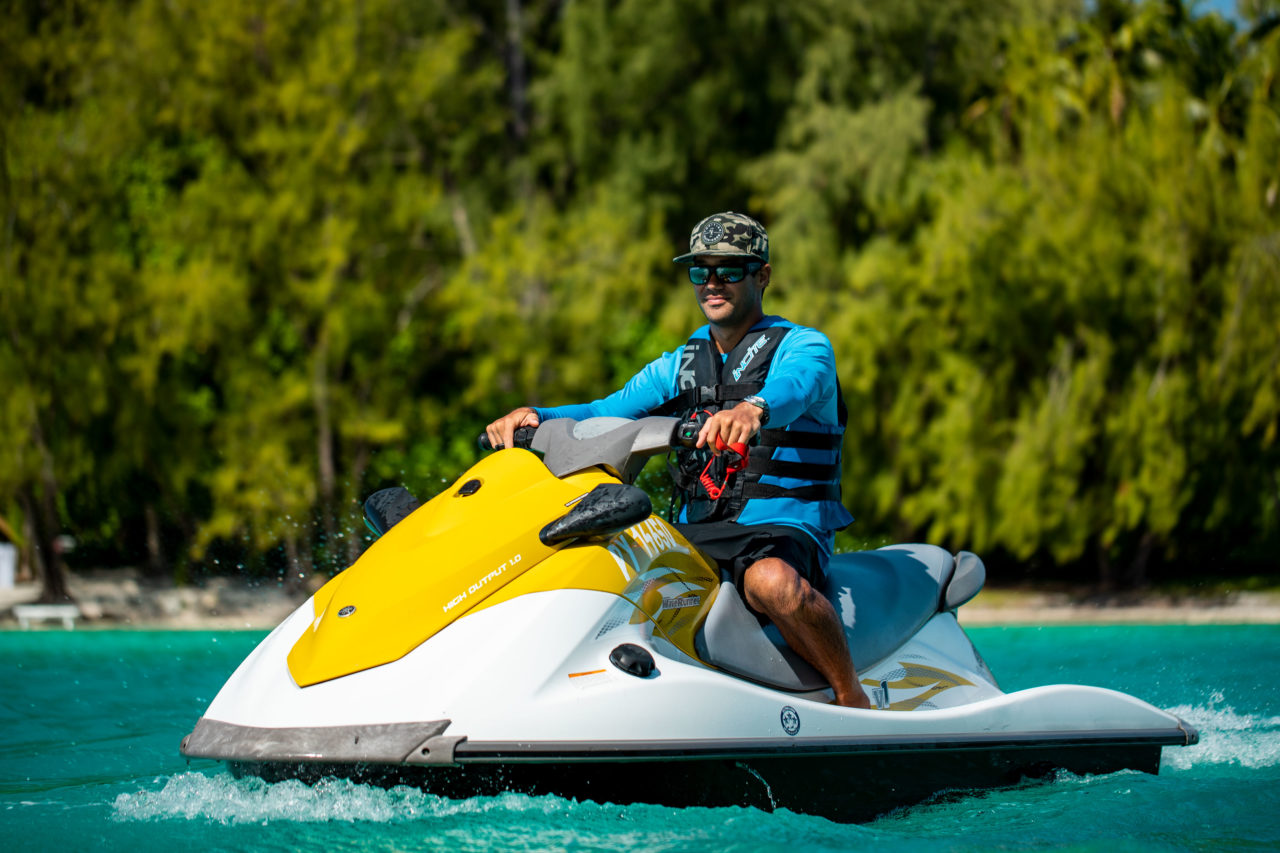 You can image cruising the lagoon, while gliding by small Motu's (island) and visiting the beautiful bays of Moorea on a 28 foot traditionally styled Tahitian sailing boat. Stopping long the way to jet ski, snorkel, swim with rays and sharks. You can plan lunch on a private motu and/or a dinner sunset cruise. We can take you to exclusive photos spots , while passing along history of the area. These are some the more popular requests that we schedule. However, we will work with you to get that unique experience you are looking for.
So let's start planning the personal tour of a lifetime. Mauruuru for stopping by the website. We can't wait to welcome you aboard!